Barrow-in-Furness
The Barrow Centre is located at 52 Paradise Street, Barrow in Furness, LA14 1JG and is centrally located just off the main shopping street Dalton Road, behind Spec Savers Opticians.
The centre is easily accessible by foot and is convenient for bus stops and car parks are located at Debenhams' Shopping Centre and the Town Hall.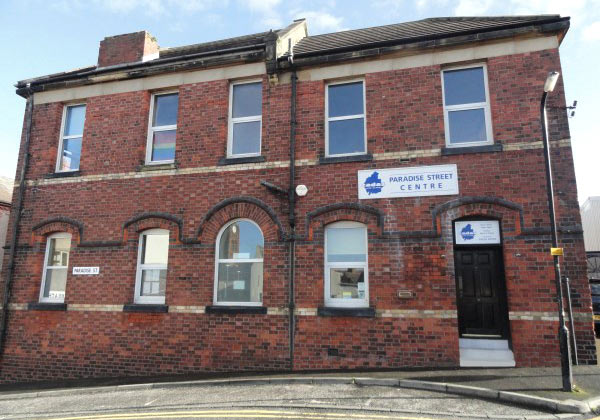 Our centre opening hours are:
Monday to Thursday 09.00am to 5:00pm
Tuesday 9:00am to 8:00pm (late night opening)
Please note that all Cadas Centres will be closed to the general public on Friday. Cadas staff are available for advice and guidance via telephone using our countywide number – 0300 111 4002 on Friday.
We can arrange to call back you back at a specific time if you are concerned about confidentiality or have problems contacting us during working hours.
OR e-mail us at info@cadas.co.uk
The South Service Manager is Hilary Southward and she is based at the Barrow Centre. Contact her via email hilarys@cadas.co.uk
Contact us on:
Services available from Barrow Centre:
Adults
Information & Advice
The staff members from our Barrow centre can offer advice and information over the telephone, by email and in person about our services, basic drug and alcohol awareness including harm reduction information and signposting to other organisations.
One to One Support
Free and confidential structured one to one support sessions to enable community members aged 18 years and over to address their drug and/or alcohol use, to make positive changes whilst improving health and well-being.
Black Box therapy
Black box therapy promotes relaxation, sleep and supports management of cravings and withdrawal. A gentle electrical pulse is administered to key acupuncture points on the ears and hands during one to one sessions.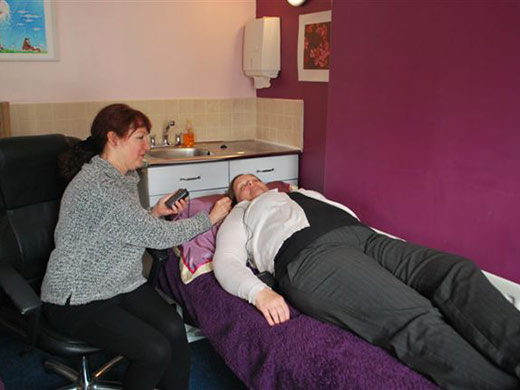 Contact Staff
Kerry Crossman Volunteer and Community Development Coordinator
Carrie Bertam, Office Co-ordinator
Parent, Carer, Family Support Service
Carers and families are often ignored because of the attention given to the person with the problem. Families attempt to keep relationships going and continue to offer support in the most difficult and sometimes distressing circumstances. Cadas is here to help, providing a free service to help families cope. Support is offered via confidential one to one sessions, support groups, workshops and alternative therapies such as guided visualisation & Black Box.
Contact Staff
Clare Rogan
Training and Workshops
Cadas has a very strong and proven track record in providing award winning community awareness, workforce, personal development and volunteer training courses. Please contact us for further details of courses available, entry requirements and to discuss your tailored training needs and budget.
Stage I- Drug & Alcohol Awareness
Volunteer Training
Contact us on  – 0300 111 4002